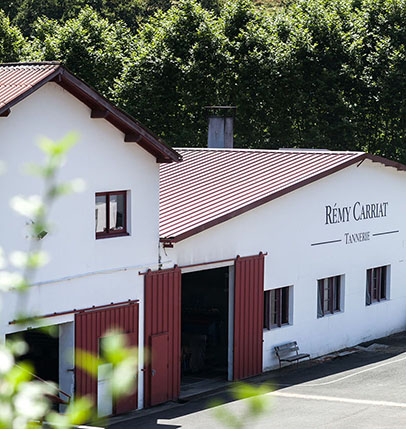 Latsa is the name of the stream that is an essential part of our leather dyeing process.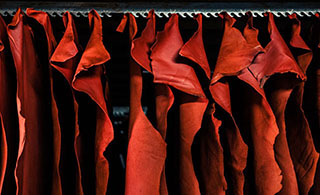 The tannery is located in the village of Espelette and is bordered by a rural landscape.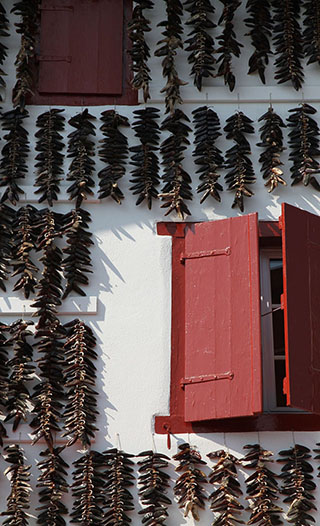 In 1927, Rémy Carriat chose to set up his business in his village, by the edge of the Latsa stream, a tributary of the Nive river, water being an essential ingredient in dye and leather production. Other buildings were added over the decades as the family business grew.
Three generations
The Rémy Carriat family
Starting with their grandfather, each of the following generations has contributed its own expertise.
The family business evolved in response to market changes. Rémy, the grandfather, launched the tannery by developing leathers for footwear. At the end of the seventies, Rémy's son Jacques saw an opportunity in designing leathers for the furniture industry. During a visit to Pakistan in 1976 to provide a colleague with technical advice, he discovered buffalo calf leather, ideal for expanding the product range. The advent of accessories and leather goods began in the nineties, with the tannery's prestigious niche - the production of leathers for saddlery. The granddaughter Marie took over the business in 1992 and developed exports to the United States, the EU (Spain, Italy, etc.), and Asia (Hong Kong, Japan).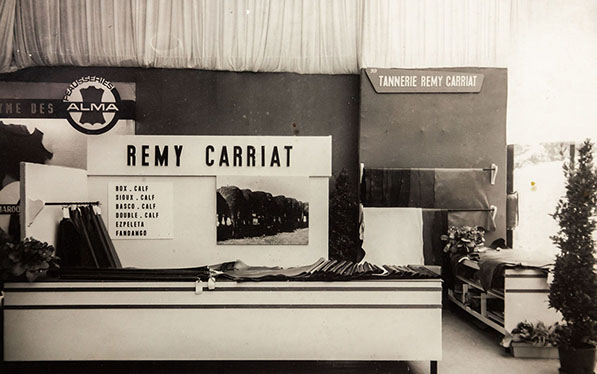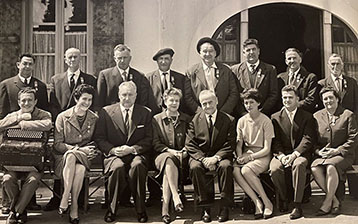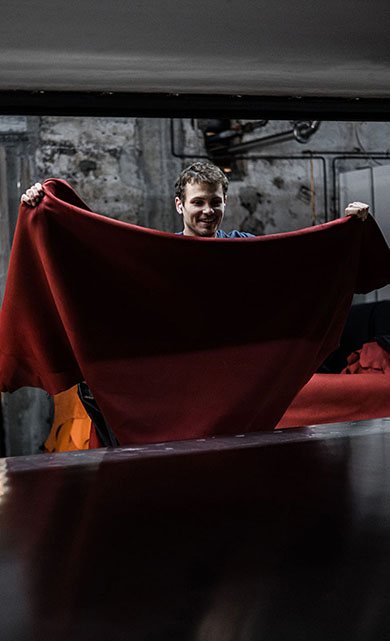 Maintaining the Carriat reputation for the highest standards in leather goods can only be achieved by transferring mastery from generation to generation. The human hand and its tactile and visual expertise are essential in the manufacturing process to control the level of excellence of the hide processed. As a result, new employees are meticulously taught every gesture involved in processing skins. It is the expertise of the machines, adjusting them according to the desired product, knowledge of the skins, combined with manual know-how specific to the company's craftsmen, that gives Carriat leathers their signature. The product selected is guided by the quality of the skin, while the product ordered by a customer guides the craftsman.
Craftsmen tanners
Carriat expertise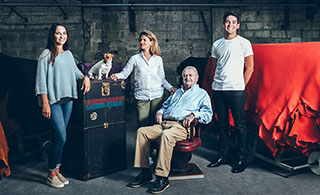 Intimate knowledge of each client's goals & working step by step to achieve them.
A steadfast commitment
Deep-rooted values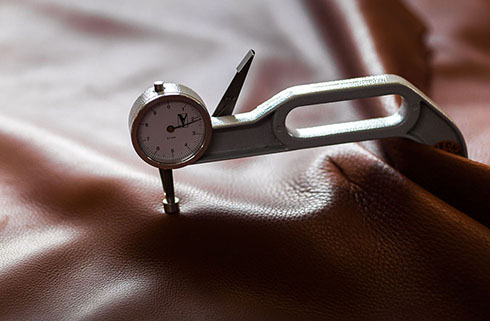 Our top priority - the quality of our leathers. Our driving force - customer satisfaction. Because transforming a skin means developing a product hand-in-hand with our customer, we see this artisanal process as a partnership to bring an idea to life. We are honest and transparent about our capabilities, because we know our field inside out. The trust placed in us for a century is undoubtedly due to the reliability we demonstrate in many areas - the traceability of our skins, our strict management of chemicals usage, and our environmental and social commitment.