Smooth skin
Taurillon leather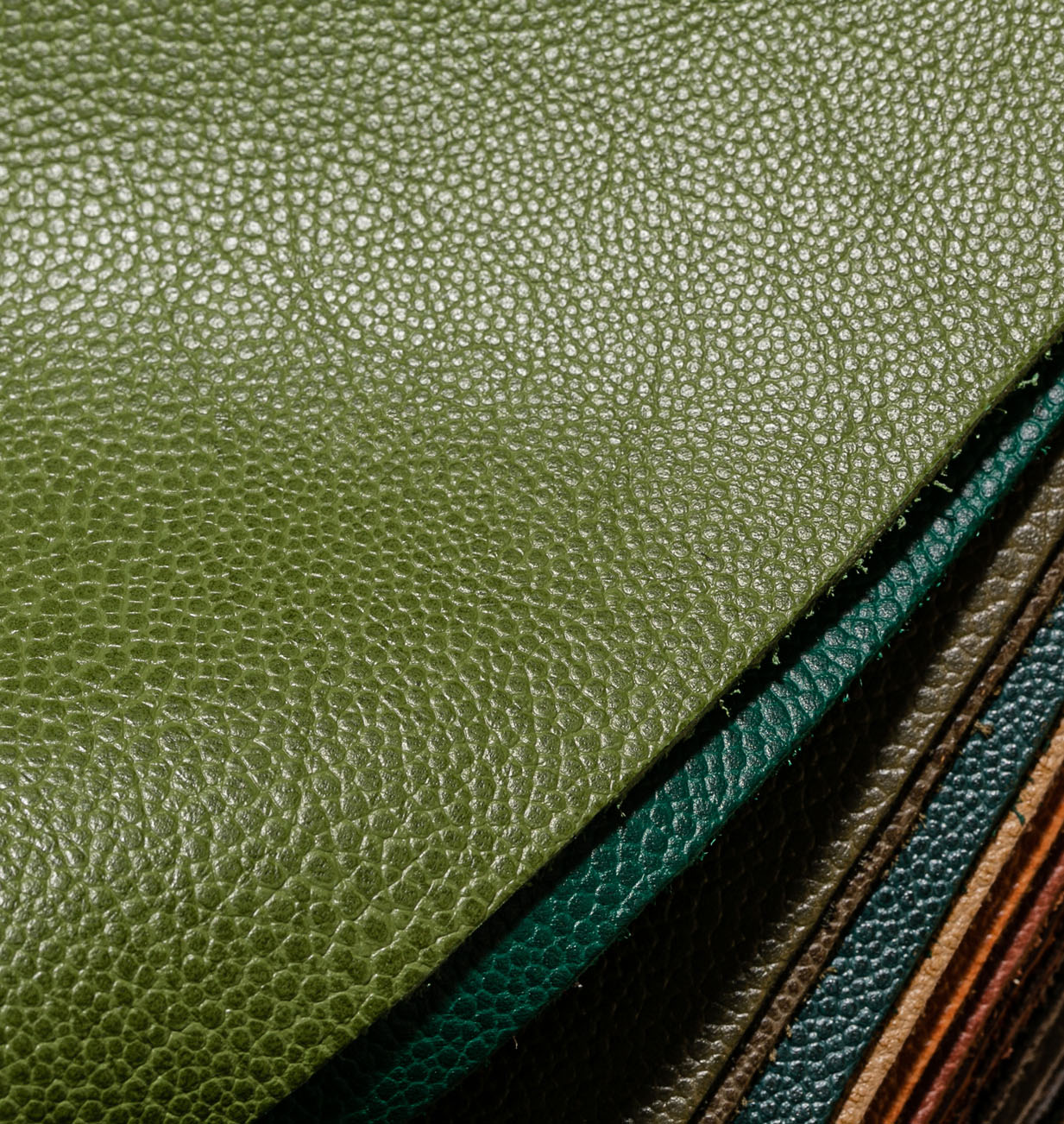 Taurillon leather is surprisingly soft and dense.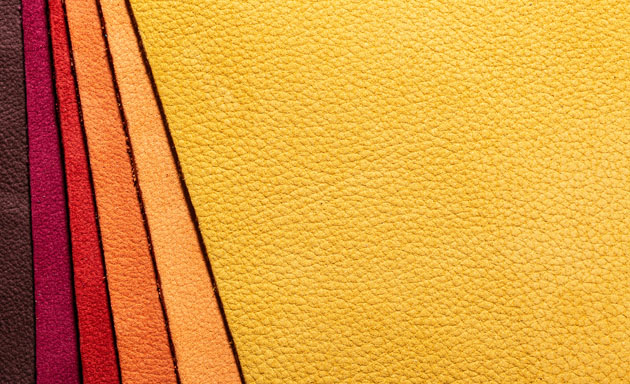 The history and expertise of the Carriat Tannery are evident in the way this unique material that we've been perfecting sublimating for decades is crafted.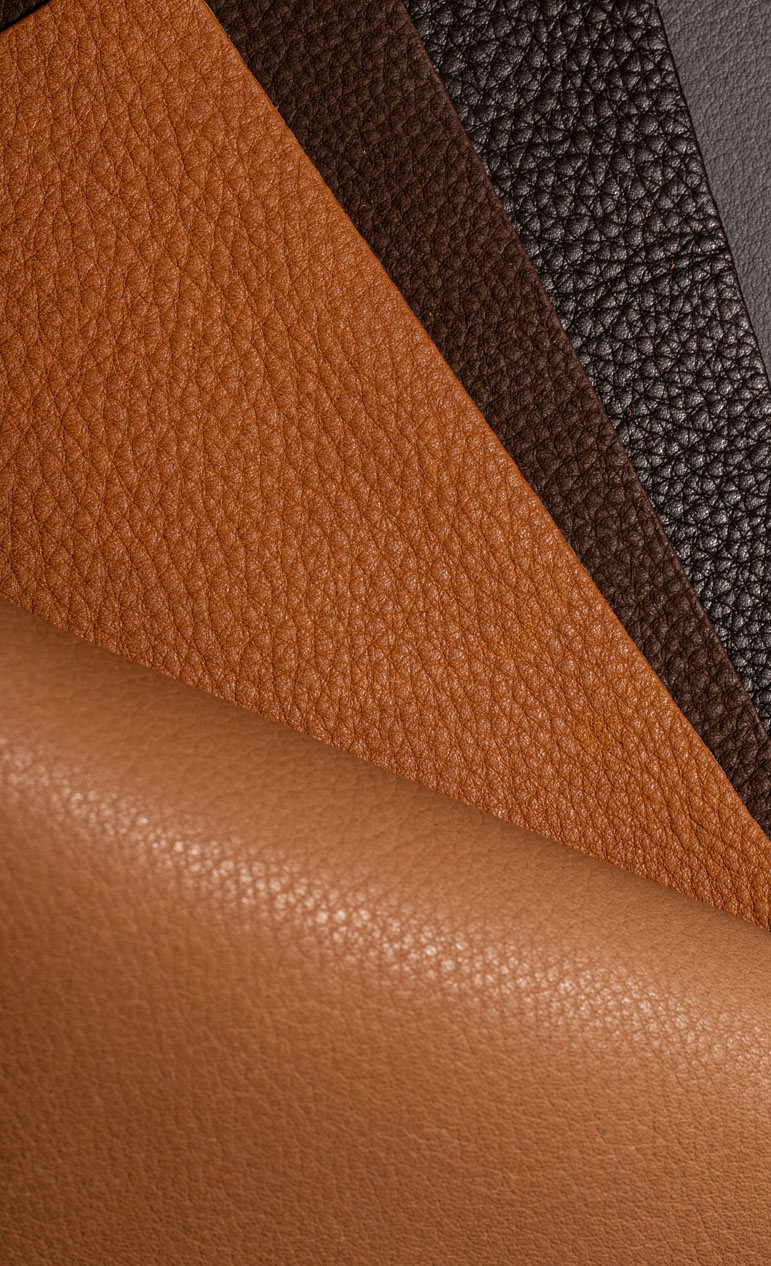 It's hard to not fall under the spell of this thick yet soft, pleasantly soft material! We work with wet-blue hides in our workshops to produce a leather that is resistant to harsh daily conditions and that becomes more beautiful over time. The tactile sensory experience it creates through an incomparable touch embodies the very essence of what top-quality leather should be.