Sturdy skin
Buffalo calf leather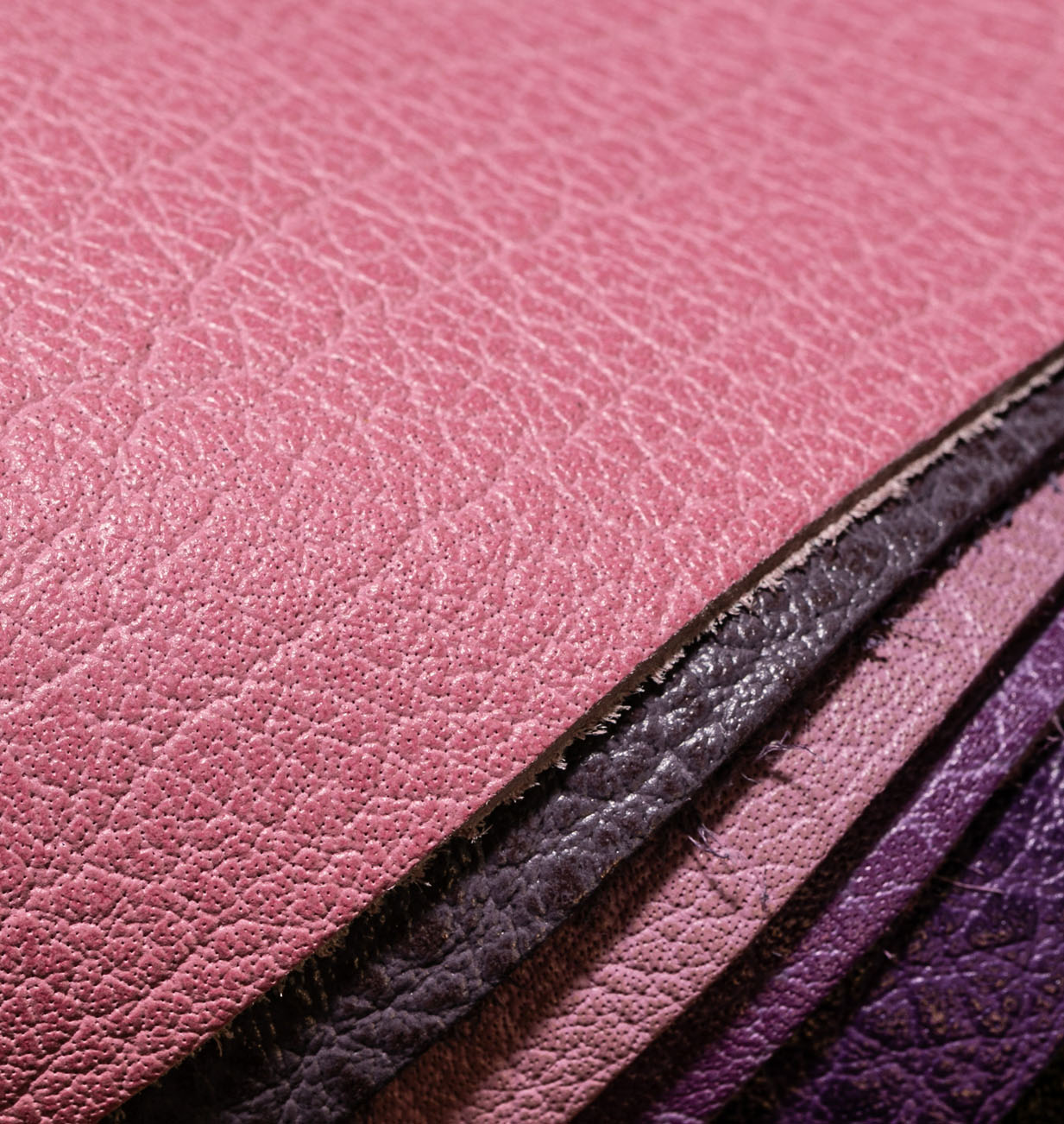 Buffalo calf leather, an excellent alternative to classic bovine leather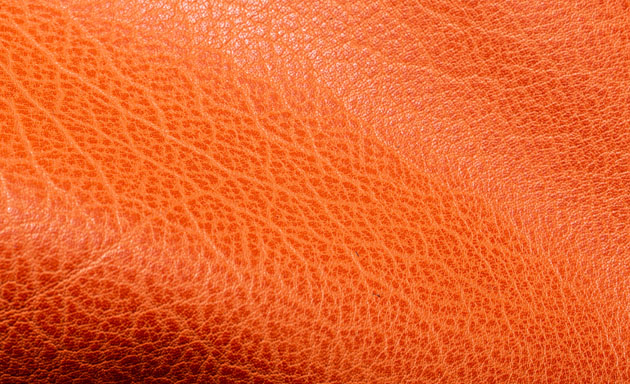 A hide with a distinctive grain, a raw signature worked in full grain.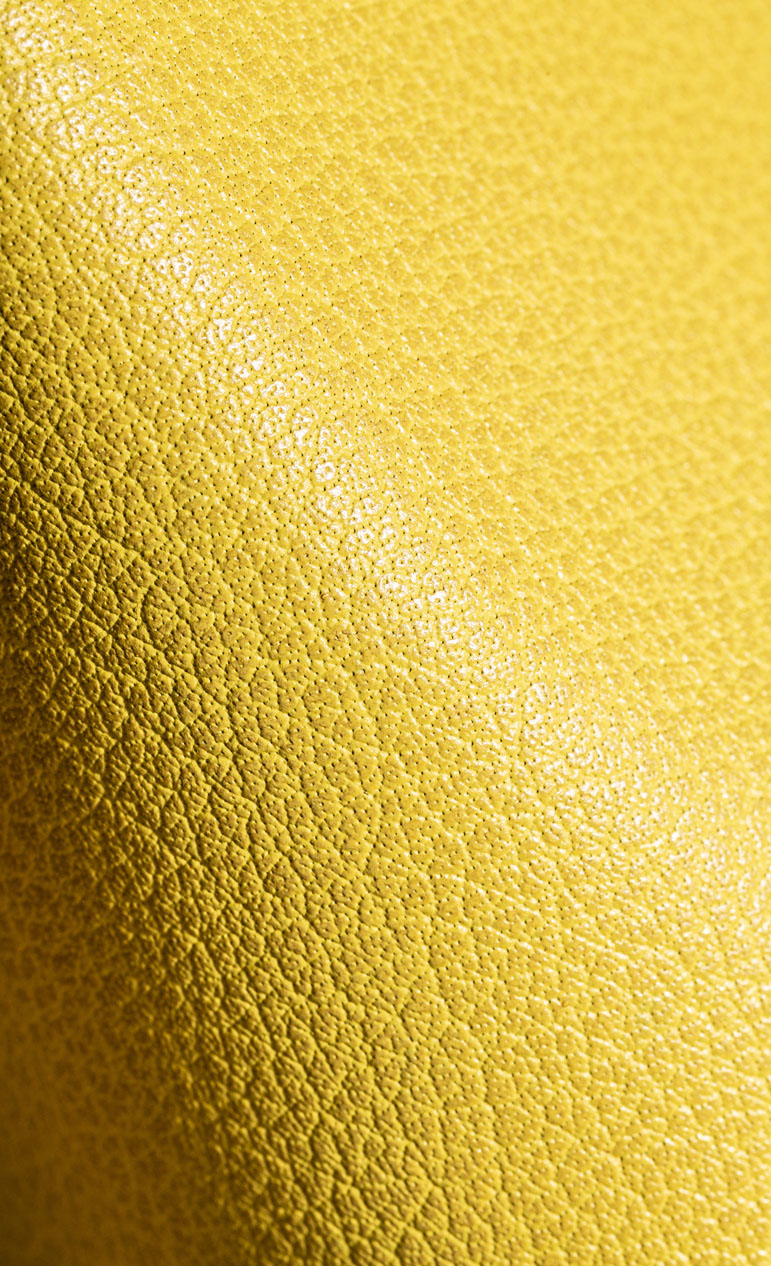 Introduced half a century after the tannery was founded, buffalo calf leather has been part of our product range for decades, to the great satisfaction of our clients. It is now used in a wide range of products, from furniture and footwear to leather goods, bookbinding and boating.
Buffalo Calf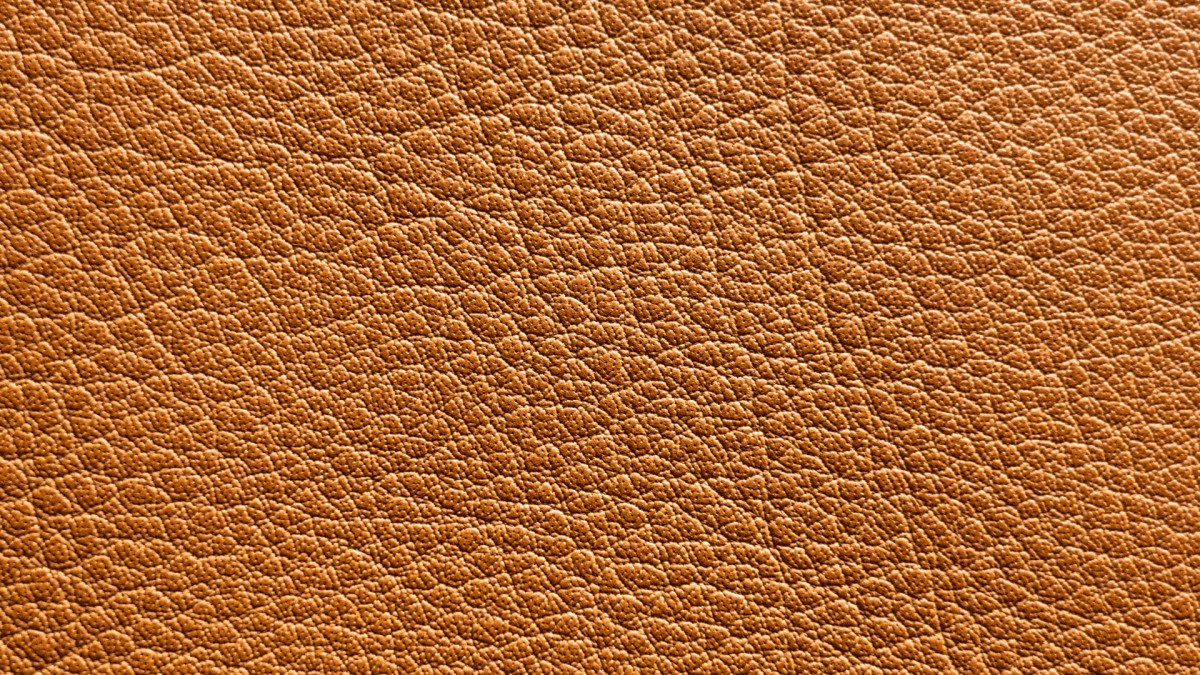 Apoa buffalo calf is a semi-aniline leather. It is mineral tanned then fully dip-dyed. Apoa buffalo calf leather is...
Buffalo Calf
Sherpa buffalo calf is a mineral tanned, full-grain, semi-aniline, drummed leather. Its natural grain is enhanced by hand polishing...