Natural resources
Environment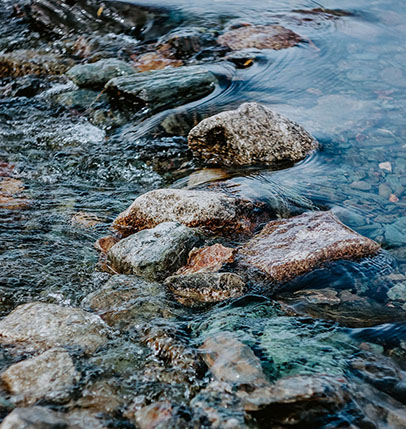 The Carriat Tannery strives to preserve the local natural resources.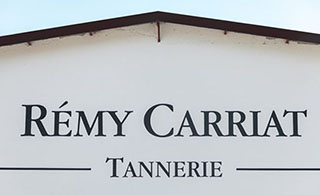 Maintenance of our green spaces is partly managed by eco-grazing thanks to the presence of donkeys who ensure constant mowing.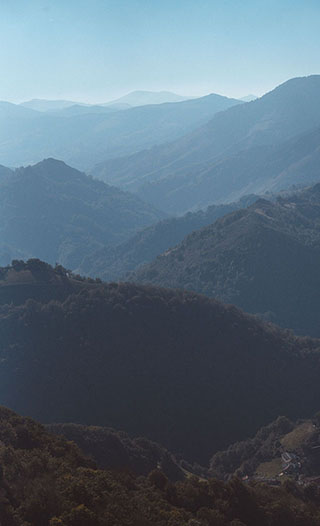 The tannery is located in a remarkable countryside landscape in the heart of the French Basque Country. We protect it by not releasing any production waste into the environment. The waste is Our effluents are first treated in our own wastewater treatment plant, before being transferred to the municipal wastewater treatment plant for secondary treatment.
Leather Working Group
LWG Certification
The tannery has been a member of LWG since 2020 and won a bronze medal in the 2022 audit.
This certification is based on an audit protocol done every two years. Its goal is to demonstrate to customers that the manufacturer complies with environmentally friendly manufacturing processes. By choosing certified companies in the leather industry, brands can be assured of more sustainable sourcing. It should be noted that the standards for compliance cover a number of essential subjects, such as material traceability, rational management of chemical products, social compliance and material governance. With each audit, we strive to surpass our past performance and strive for excellence.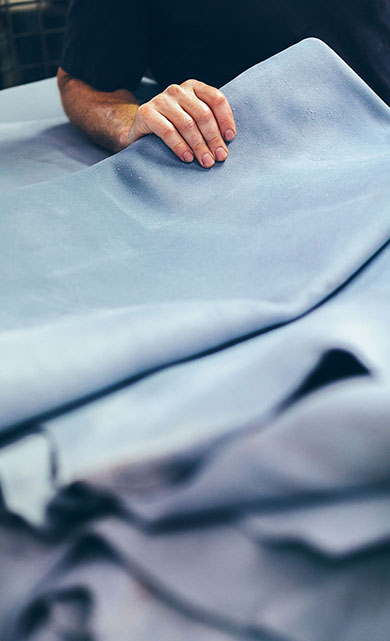 As part of an ongoing process to improve its environmental impact, the tannery has organized itspolicy in 5 areas.

. Water management, with the goal of reducing and optimizing the use of this resource by improving production processes and investing in machines that consume less water.

. Electricity management by purchasing energy-efficient equipment and the use of LED bulbs; or by studying the development of the use of solar energy.

. Waste production management by modernizing the wastewater treatment plant to ensure high-quality outflow.

. Controlling waste through better management and finding new partners to recover recycle them.

. Ensure an ecologically responsible and transparent raw material supply chain by selectingcommitted suppliers.
Sustainable development
Environmental policy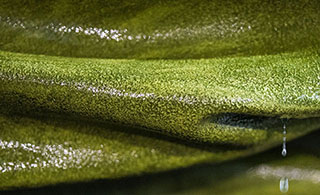 The Carriat Tannery is committed now and in the future to sustainably preserving the environment.
Worldwide recognition
Product quality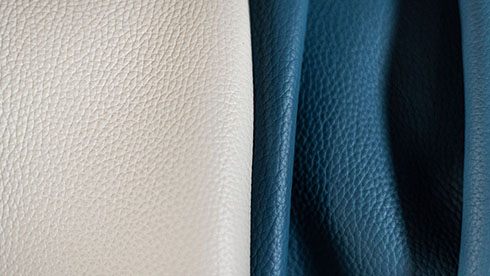 Ancestral know-how, recognized worldwide, is the trademark of the Carriat Tannery. The tannery was awarded the 'Entreprise du Patrimoine Vivant' label (Living Heritage Company) in 2019 for this expertise and the traditional techniques it has been implementing in the area for decades. To excel in our field, the tannery carries out tests that guarantee the ability to implement strict customer specifications. The tannery is also uncompromising when it comes to the traceability of raw materials and manufacturing processes.