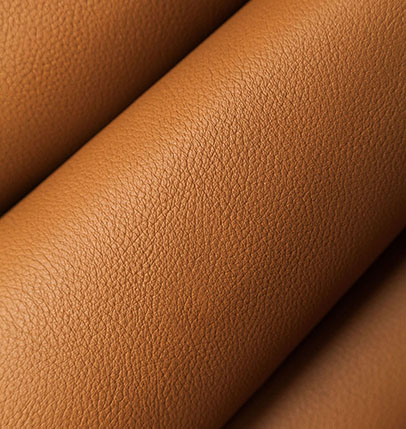 The beauty of leather crafted according to great French tradition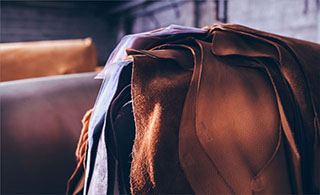 A family business founded a century ago in the heart of the Basque Country, in the village of Espelette.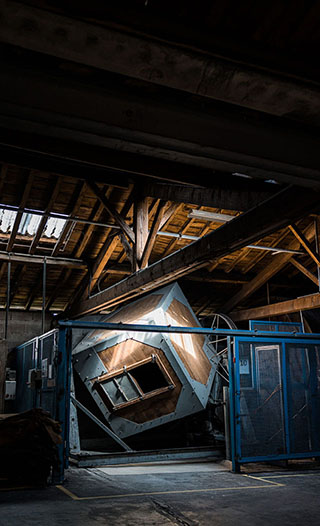 Marie Hiriart-Carriat is the third generation to run the Rémy Carriat Tannery, founded by her grandfather in 1927. The company has continued to develop its leather tanning skills ever since, in terms of the quality required, targeted areas of application (footwear, leather goods, saddlery and furniture), and the processes used to limit environmental impact.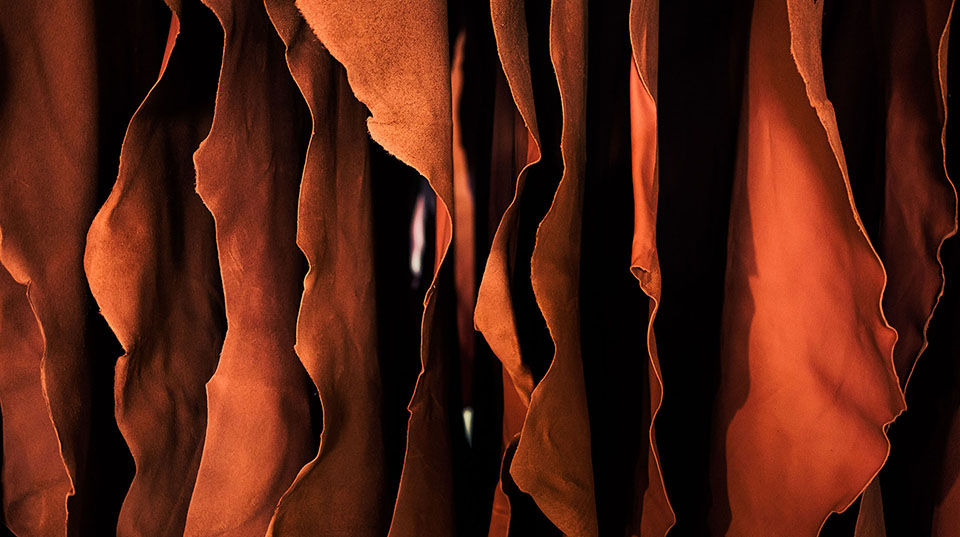 Passion for
top-quality leather
Our leathers
Taurillon
Skins from animals of the finest origins, enhanced by the tanning process.
Taurillon leather comes from cattle that have been raised for approximately 12 months. We source our leather from Europe — mainly from Catalonia and Switzerland — a source which guarantees the animal's traceability. Taurillon leather is a naturally noble skin with great potential, becoming soft and silky to the touch after processing.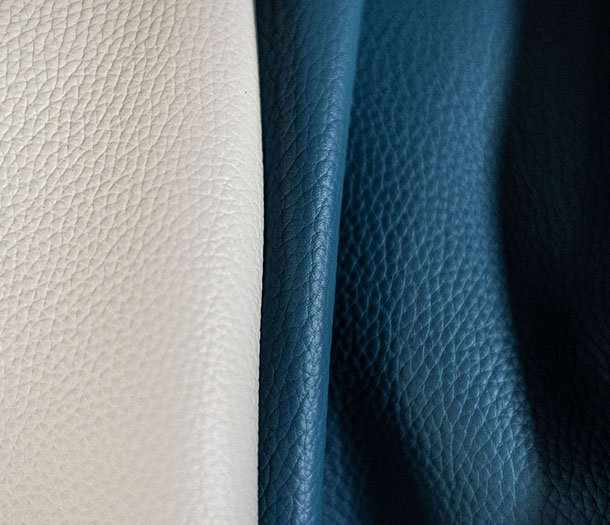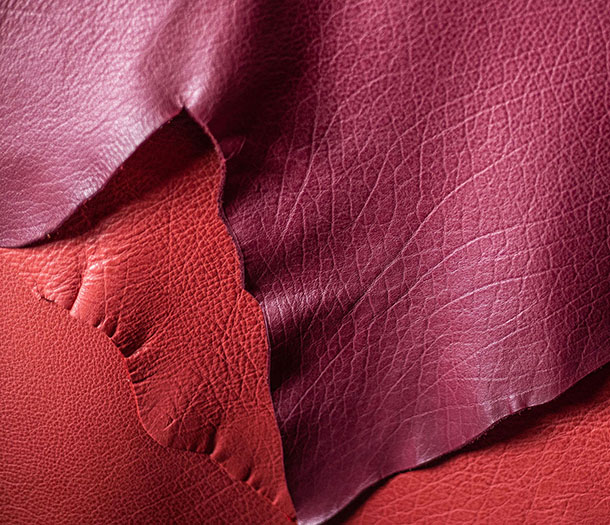 Our leathers
Buffalo calf
This leather is ideal for use on furniture because of its durability and the size of its skins.
The majority of Asian buffalo skin comes from Pakistan. Known for its strength and very recognizable irregular grain, the skins are often hand-polished which enhances this distinctive characteristic.
Combining experience with the most advanced techniques to provide a luxurious feel andincomparable depth of color.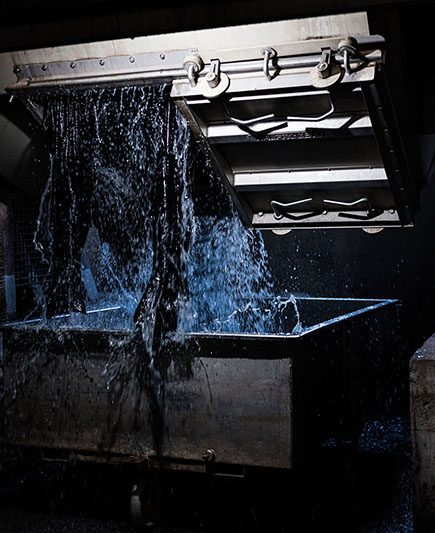 Tanning and finishing
savoir-faire
A skin is similar to an uncut stone that needs to be shaped to reveal its hidden beauty.Its transformation is a delicate process with various phases, each requiring great skill. Received at the wet blue or stain stage, the skins are meticulously selected, dyed, fat liquored, softened,sometimes buffed to obtain a nubuck finish and then prepared for a matt, brilliant, natural or a hand-polished appearance.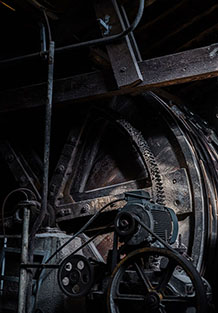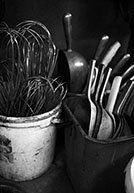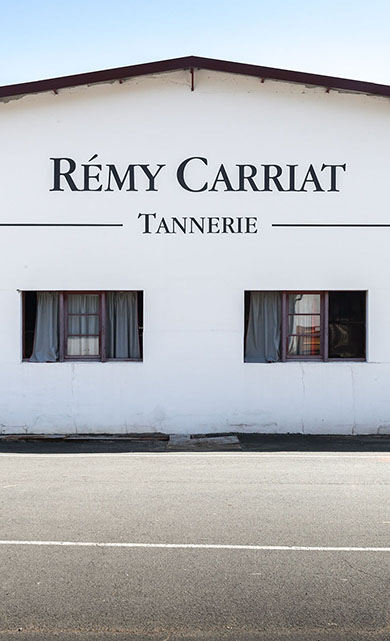 Environmentally aware, we have a complete in-house wastewater pre-treatment system. We comply to the letter with European REACH regulations for chemical product usage. We work mainly with LWG-certified suppliers (we ourselves have been rated as Bronze since 2022). Last but not least, we take great care to ensure the well-being of our teams, who possess invaluable expertise.
Our commitments
Sustainable development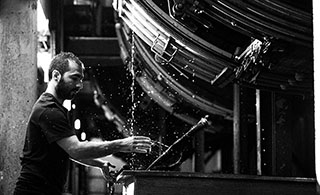 The tannery is committed to Corporate Social Responsibility and has been listed as a Living Heritage Company (EPV).
Trade fairs & events
News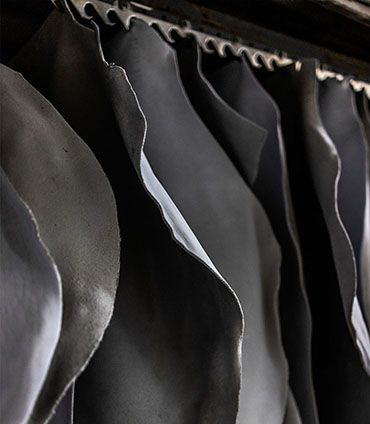 Take a look at our calendar
You'll find press reviews, highlights from some of our partnerships and our events calendar here.